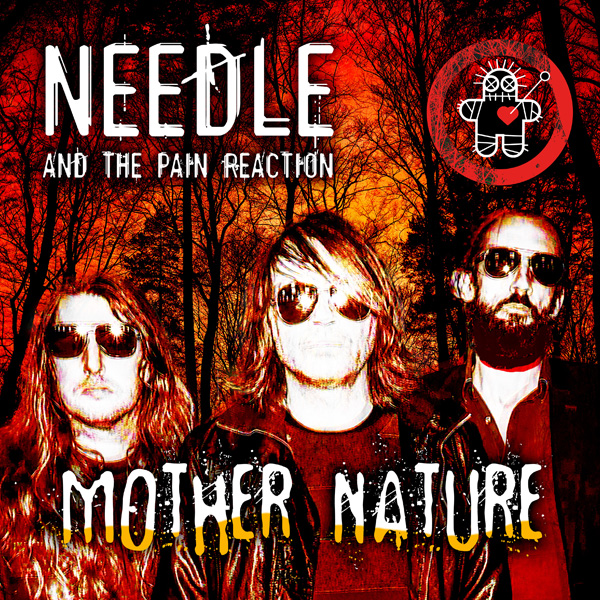 Needle And The Pain Reaction Releases Their New Single "Mother Nature"
Friday 22 September 2023
Belgian noise rock trio Needle And The Pain Reaction has released their new single "Mother Nature," the fourth track from their latest album, "No Borders." The song is a heartfelt alternative rock gem, influenced by bands like Buffalo Tom and Dinosaur Jr., and denounces the destruction of the planet and the indifference of those responsible for it. It features a powerful and emotional vocal performance by singer and guitarist Wim Deliveyne, accompanied by dynamic guitar riffs and a driving rhythm.
"Mother Nature" is one of the highlights of "No Borders," the band's sixth album, released in November 2023. The album explores the theme of breaking down barriers and limitations that oppress and divide us, while paying tribute to those who fight for their rights and ideals. It showcases the band's heaviest and most dynamic sound yet, combining distorted guitars, pounding drums, and dynamic vocals.
The band has already performed some of the new songs live in front of their loyal fans, who responded enthusiastically. They are eager to share their new songs with the world and are ready to hit the road, performing their latest album live in as many places as possible, both in Belgium and abroad. Don't miss the chance to see them live and experience their unique brand of noise rock.