Biography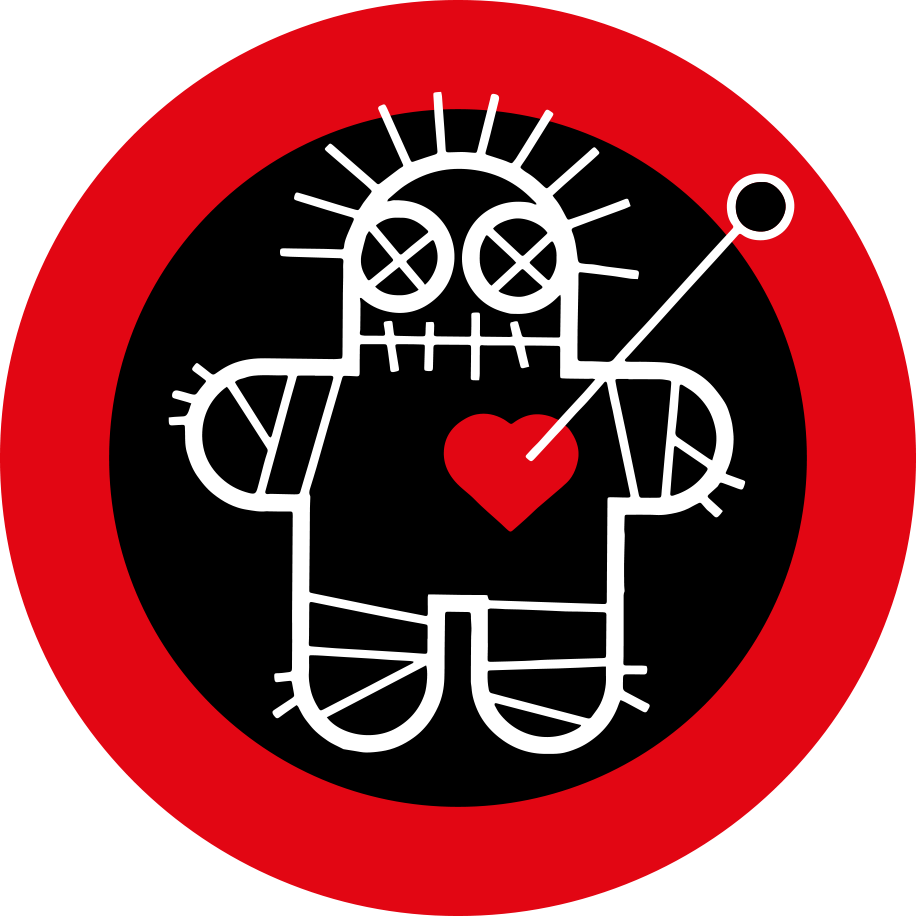 More than 20 years on the road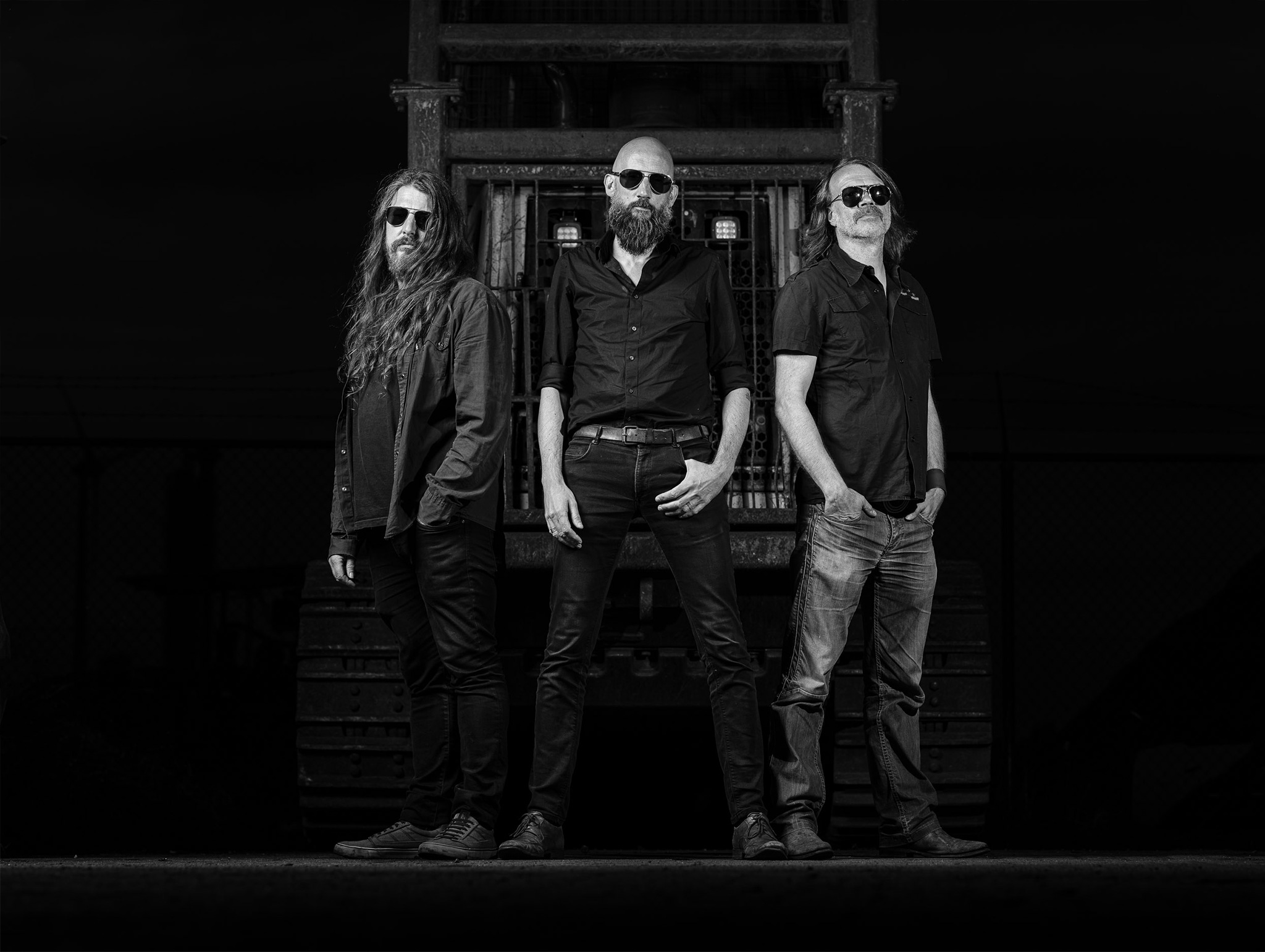 With a career spanning over two decades, Needle And The Pain Reaction have firmly established themselves as a powerhouse in the Belgian noise rock scene. Formed in 1999 amidst the vibrant underground of Ghent, this trio draws inspiration from legendary acts like Sonic Youth, Shellac, The Jesus Lizard, Dinosaur Jr., and Helmet.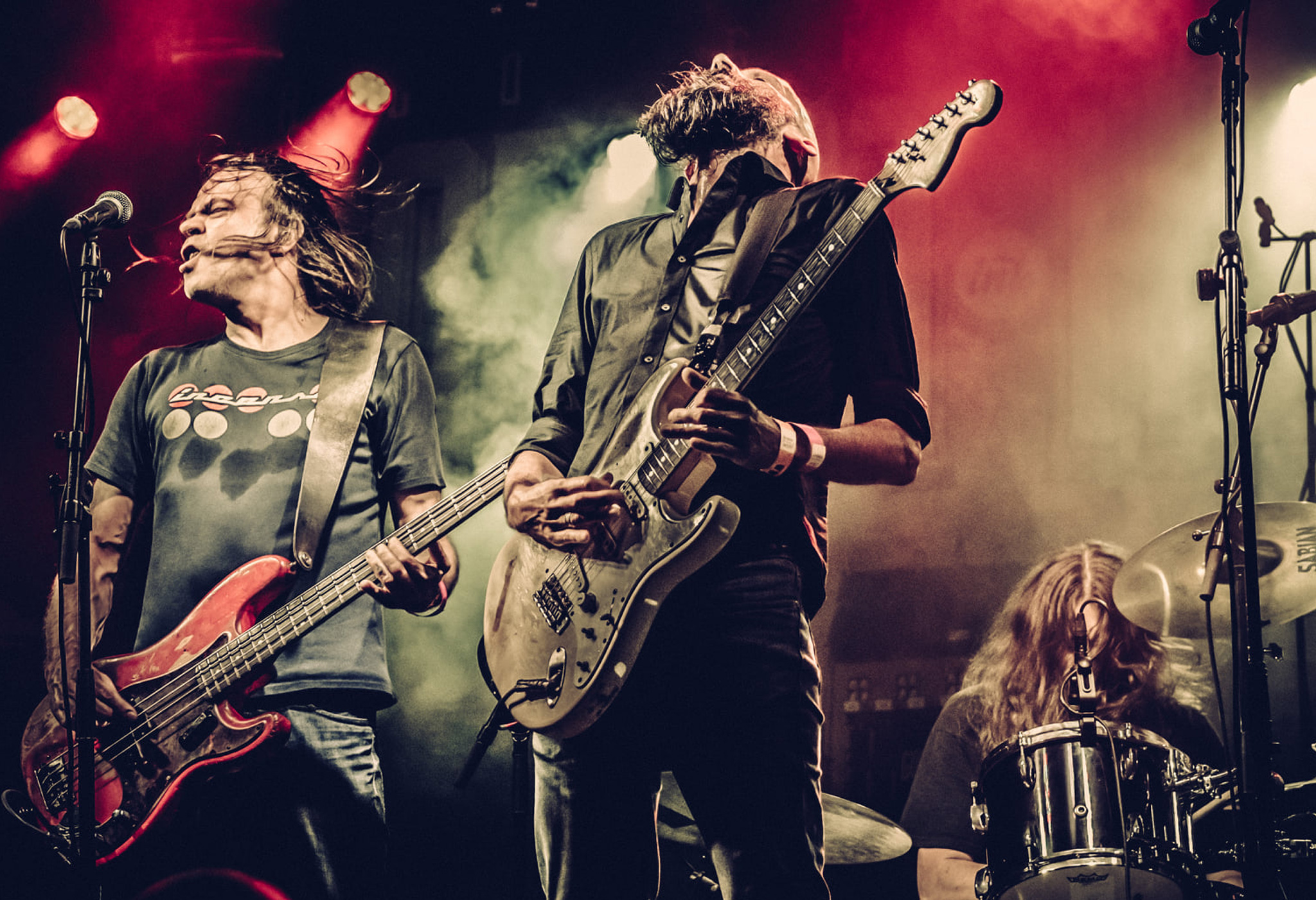 Fuelled by their collective passion, the band crafts a potent and distinctive sound, characterized by blistering guitars, thunderous drums, and dynamic vocals. Their live performances are legendary, renowned for their intensity, precision, and an element of unpredictability that leaves audiences spellbound.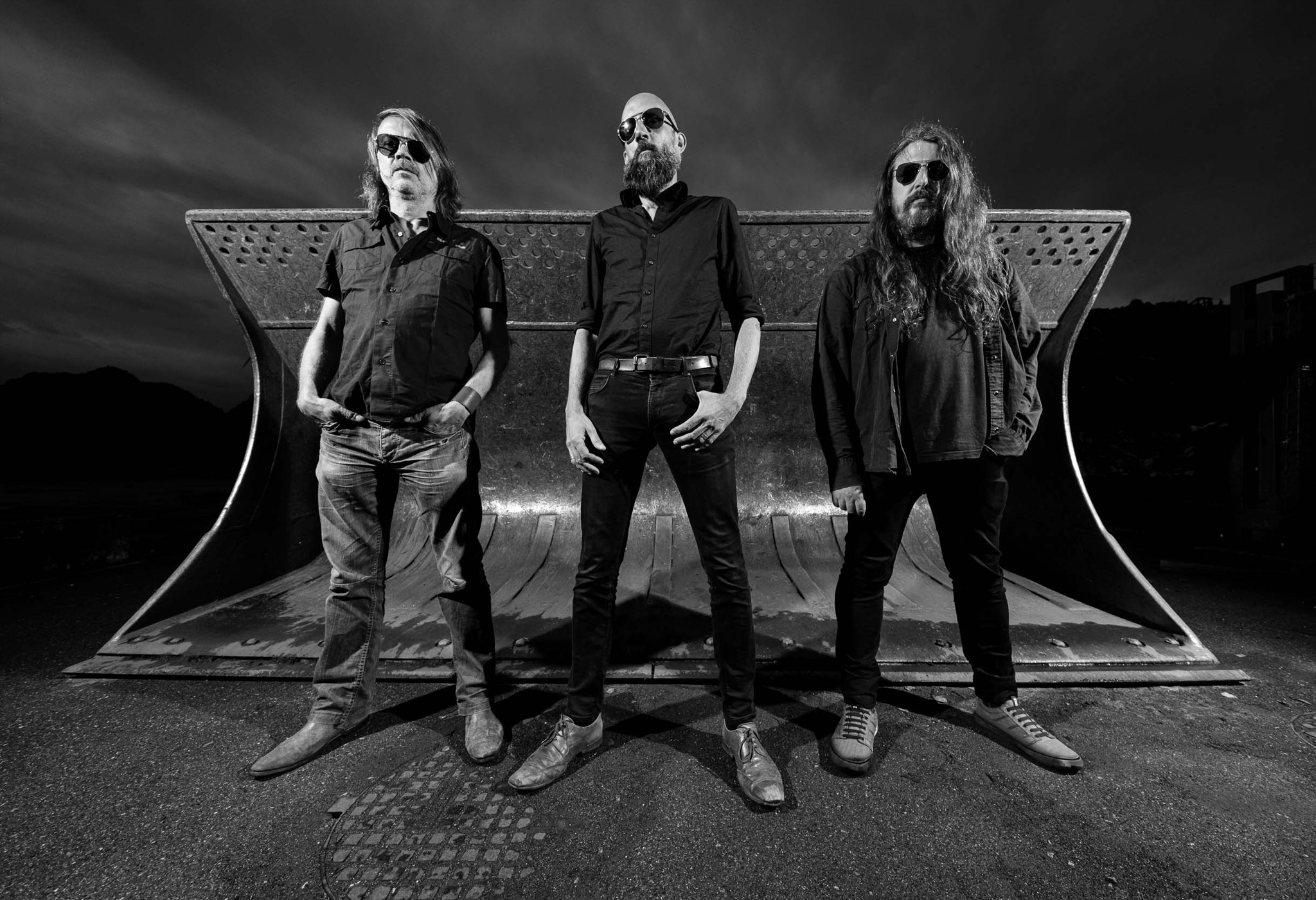 Over the years, Needle And The Pain Reaction have released six albums, each a testament to their evolution and versatility as musicians. Their debut offering, "Obsessions Of An Epic Womanizer" (2004), captured the raw essence of their energetic sound and showcased their DIY spirit.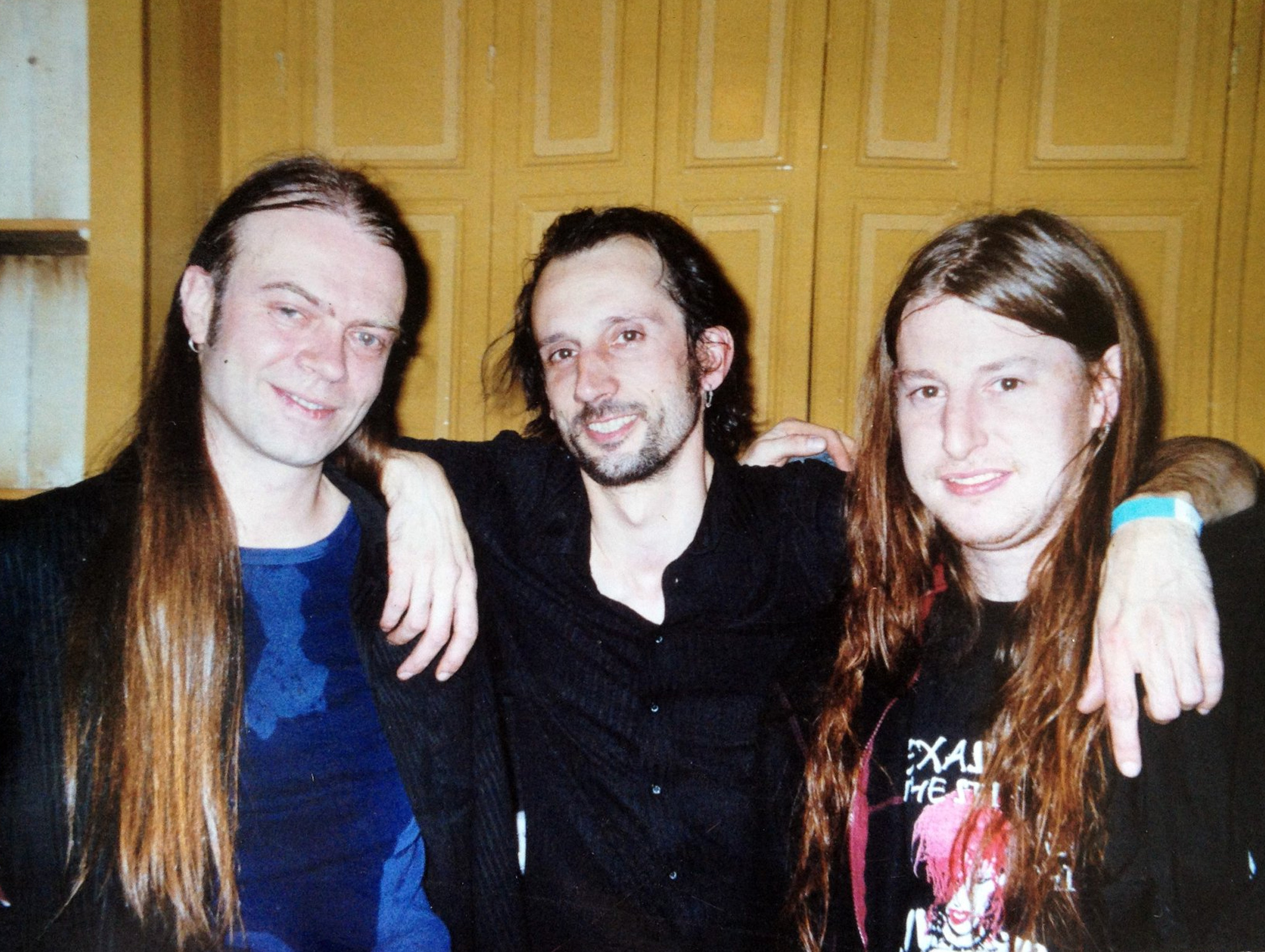 In 2006, they unveiled "Pheromone," a captivating album featuring the haunting ballad "Butterfly." Produced by the talented David Vella at the prestigious Temple Studios in Malta, the record marked their foray into international touring with two successful ventures to the picturesque island itself, and two over the Atlantic to Toronto (2006) and Montreal (2007).
"Stains" (2010), their third album, solidified their presence in the rock landscape. Co-produced by Erik Van Biezen (Gorki) and JP Lemix in Ghent, it boasted infectious tracks like "Body Shakin'" and expanded their fan base further with tours in the United Kingdom and France.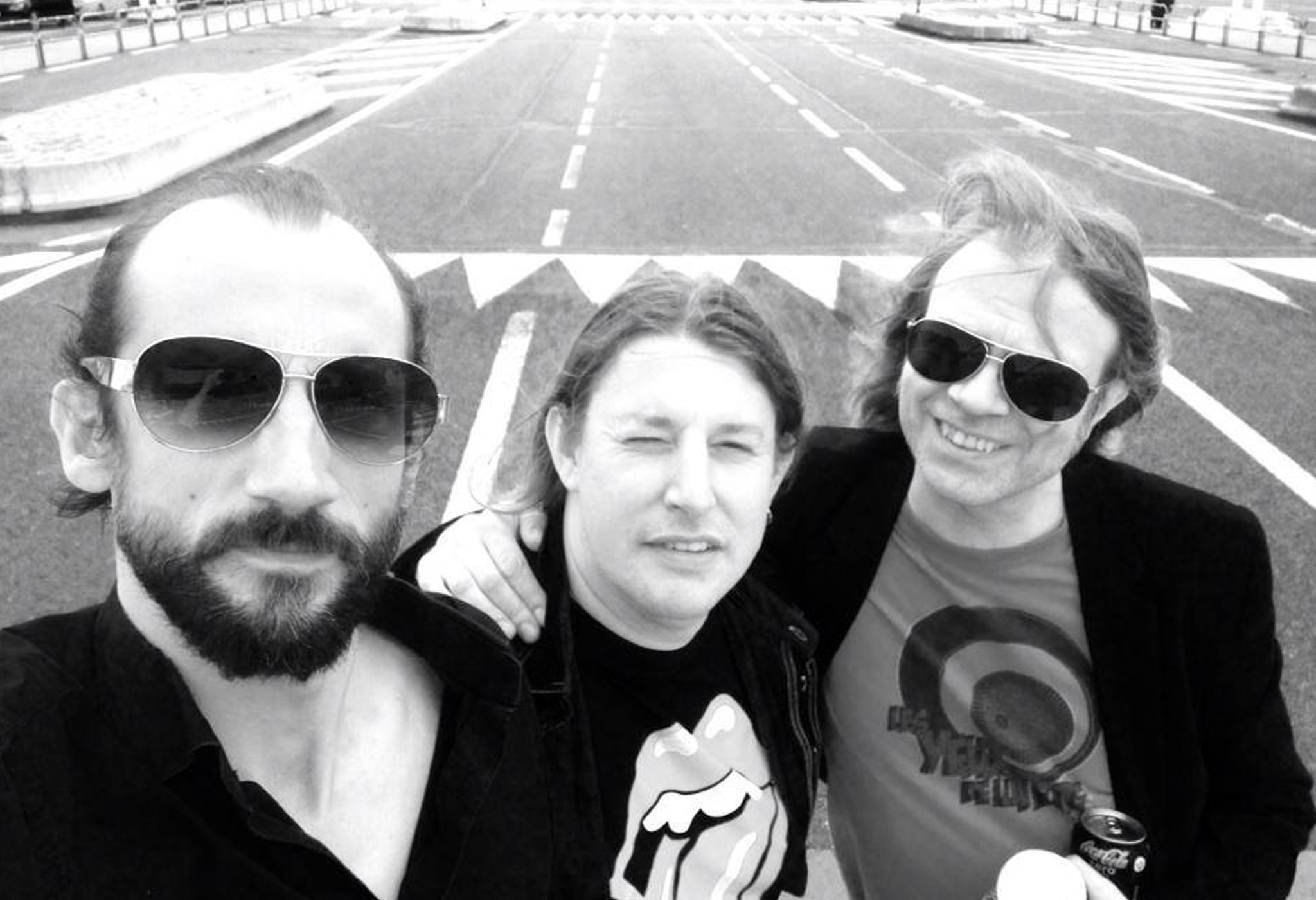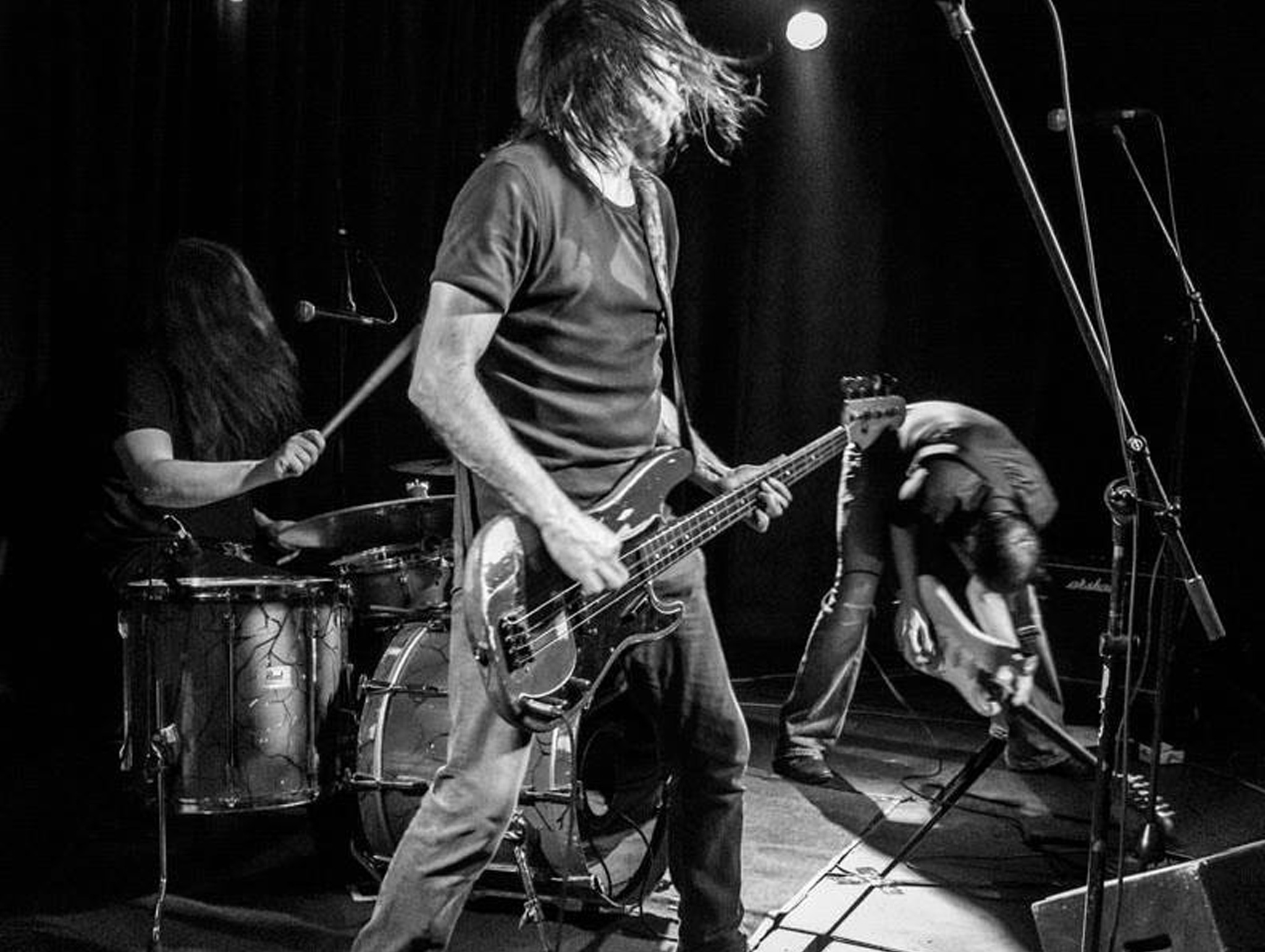 In 2016, Needle And The Pain Reaction unleashed a double offering with "Porcupine," a special colored LP vinyl, and "Paper Trails," a digital-only release. These albums were accompanied by exhilarating tours in Malta and Ibiza, showcasing their ability to captivate audiences across borders.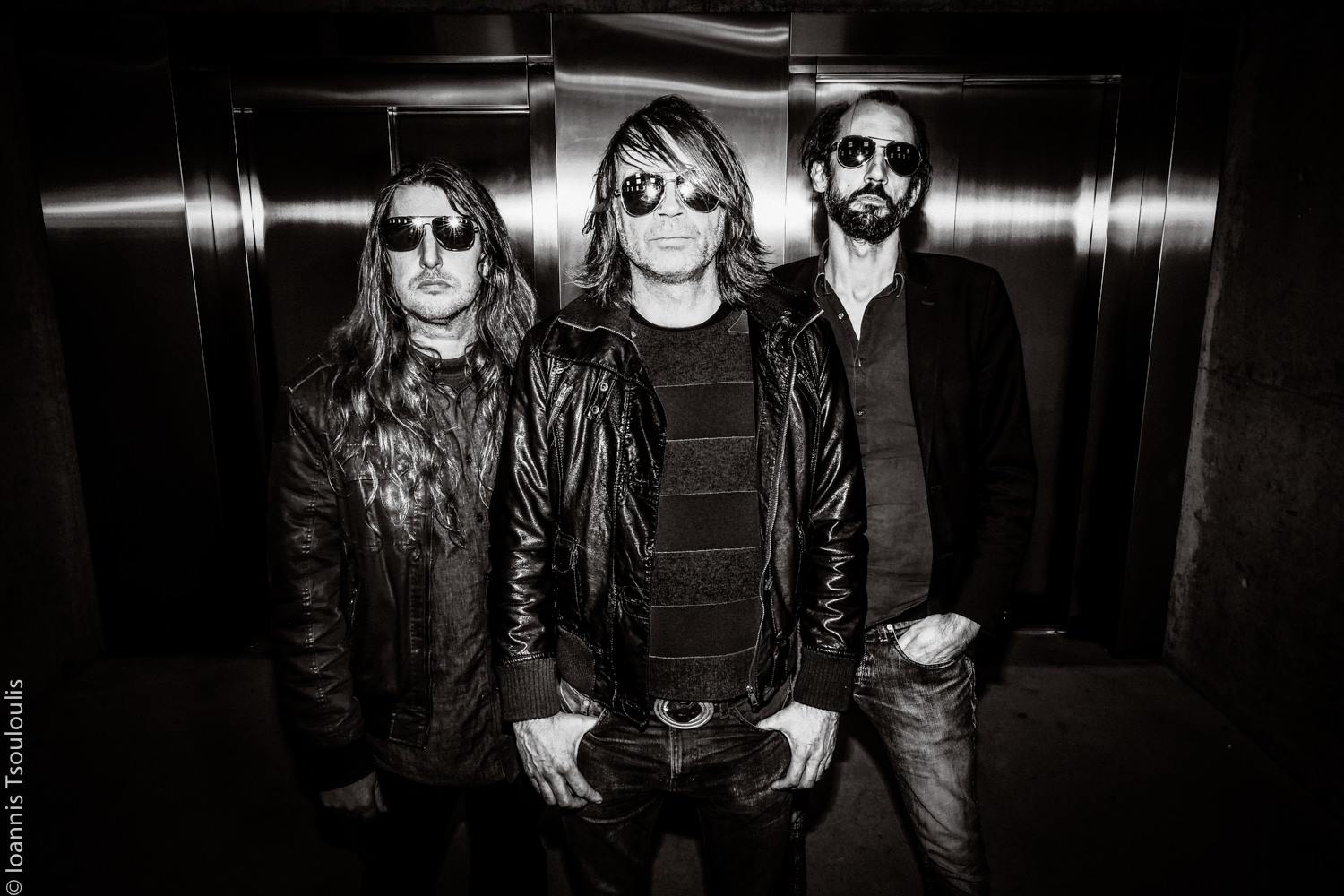 Following an unforeseen hiatus due to the pandemic, the band made a triumphant return in 2023 with their most ambitious and sonically heavy album to date, "No Borders" (release date November 2023). This opus serves as a poignant expression of their vision for a world free from constraints and limitations, further cementing their status as boundary-pushing artists.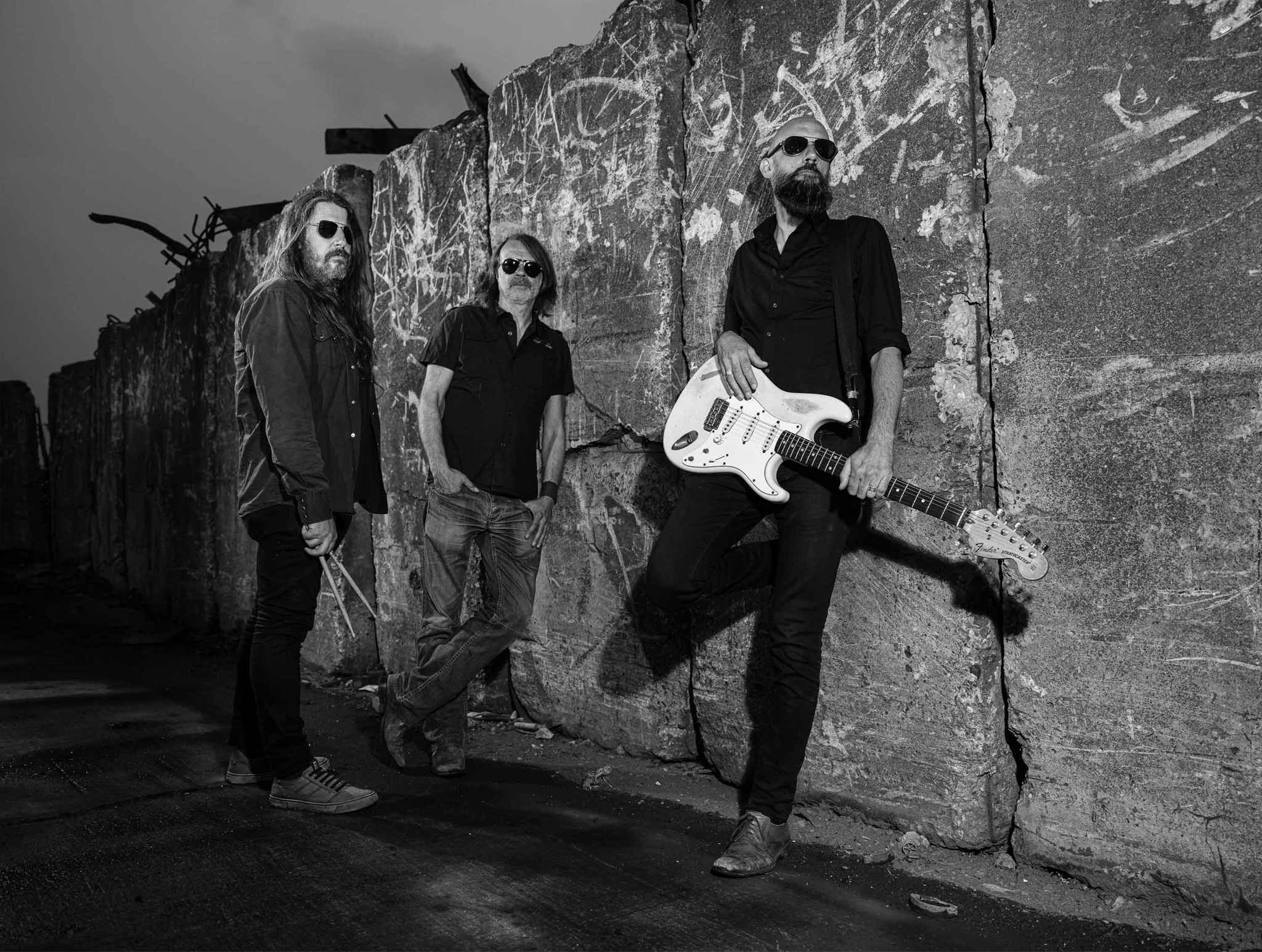 Not content with their main project alone, Needle And The Pain Reaction have ventured into various side projects, underscoring their diversity and boundless creativity.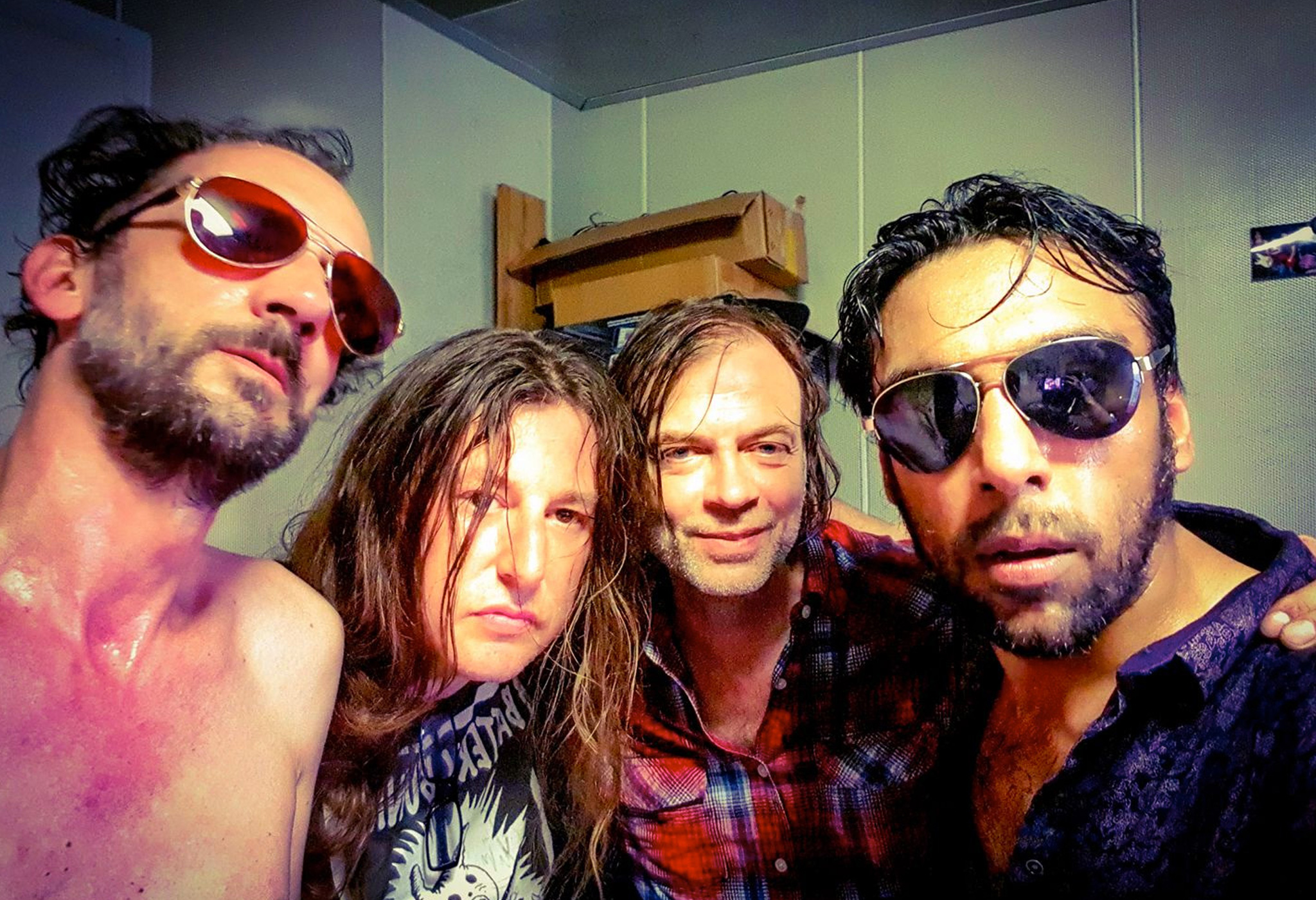 From their collaboration with The Drip Dry Man (voodoo blues rock) as The Beat Revolver from 2014 to 2016, which included a tour in Spain supporting the album "F*ck and Forget," to their ongoing project "Needle Goes Velvet," a tribute to Nico and The Velvet Underground in partnership with Kika Da Silva, which saw them perform twice in Ibiza.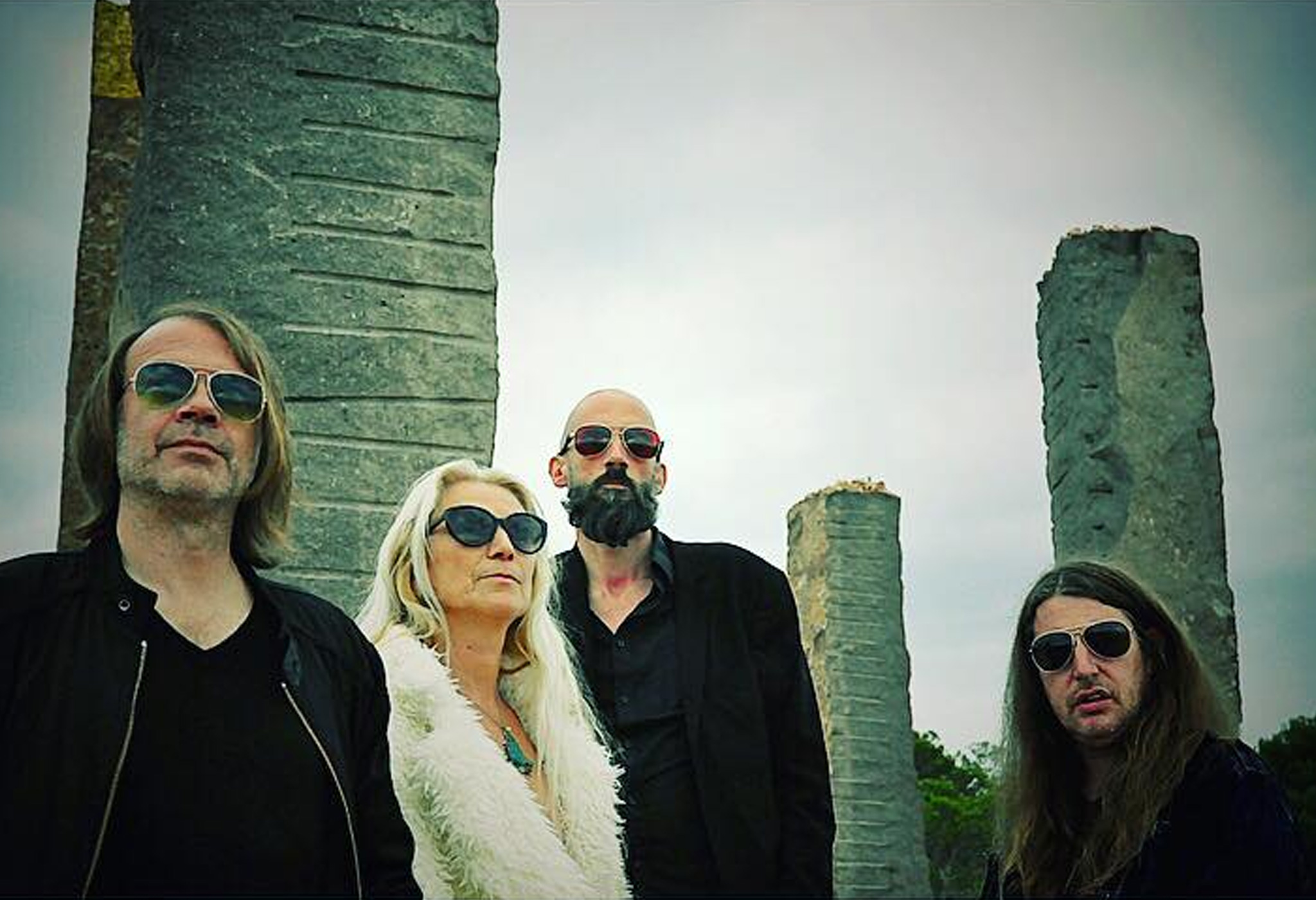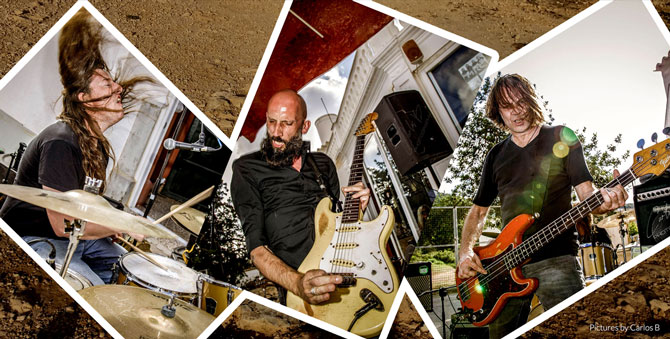 One of their most notable endeavors was their involvement with the award-winning youth-punk-theatre group Studio Orka. Their collaboration on the acclaimed production "Chasse Patate" saw Needle And The Pain Reaction portray themselves as a band stuck in the mud, providing electrifying live music for the outdoor play.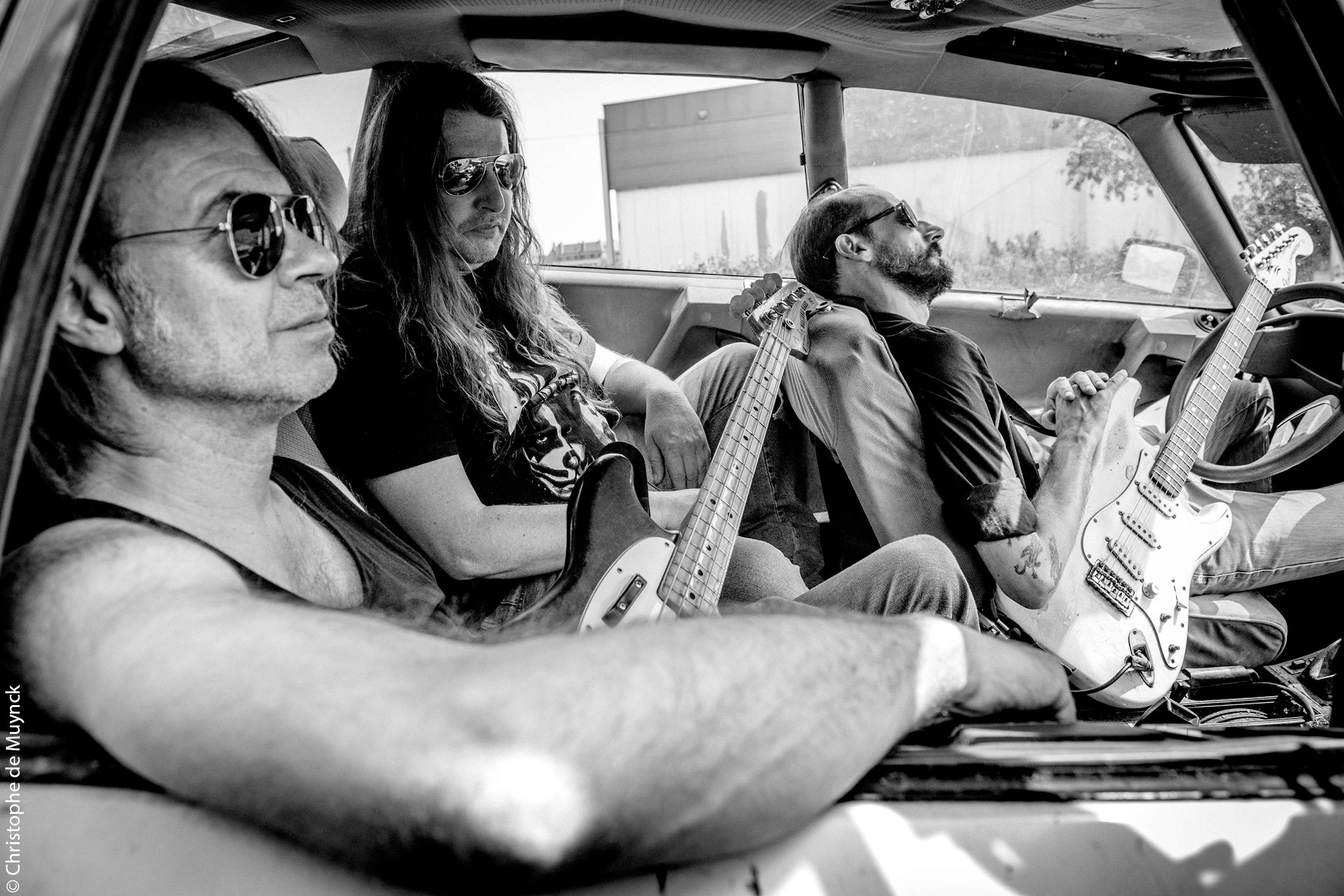 The show became a resounding success, running for 150 sold-out performances in Belgium, The Netherlands, and Germany from 2016 to 2022.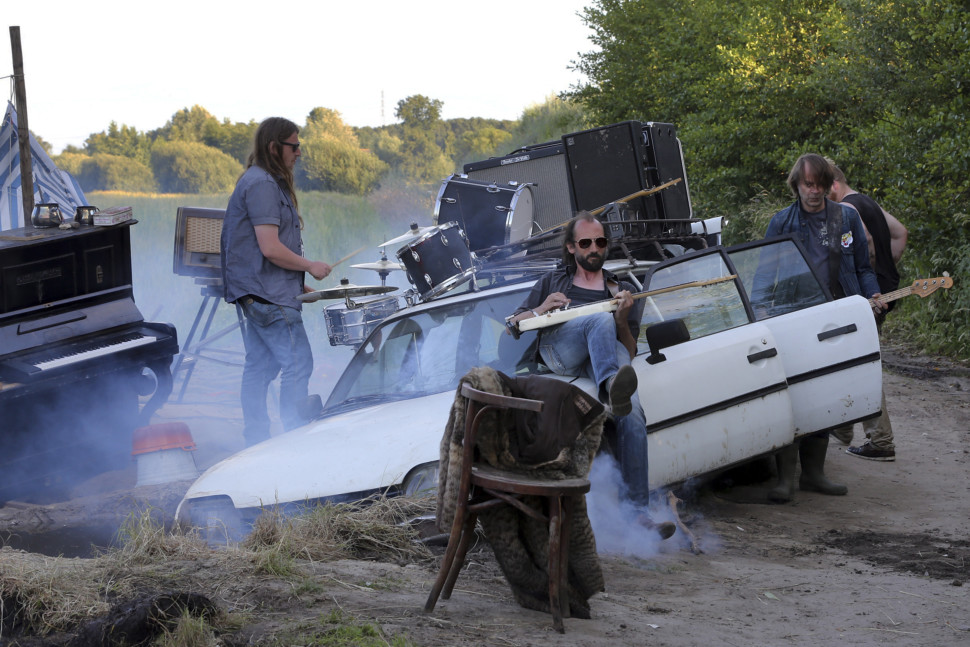 Critics lauded it as the best theatre play of 2016, and Studio Orka was honored with the Ultima for performance arts in 2023, the highest accolade bestowed by the Flemish Government. Needle And The Pain Reaction even had the privilege of performing during the live broadcast of the award show on VRT Max and Radio 1 in Belgium.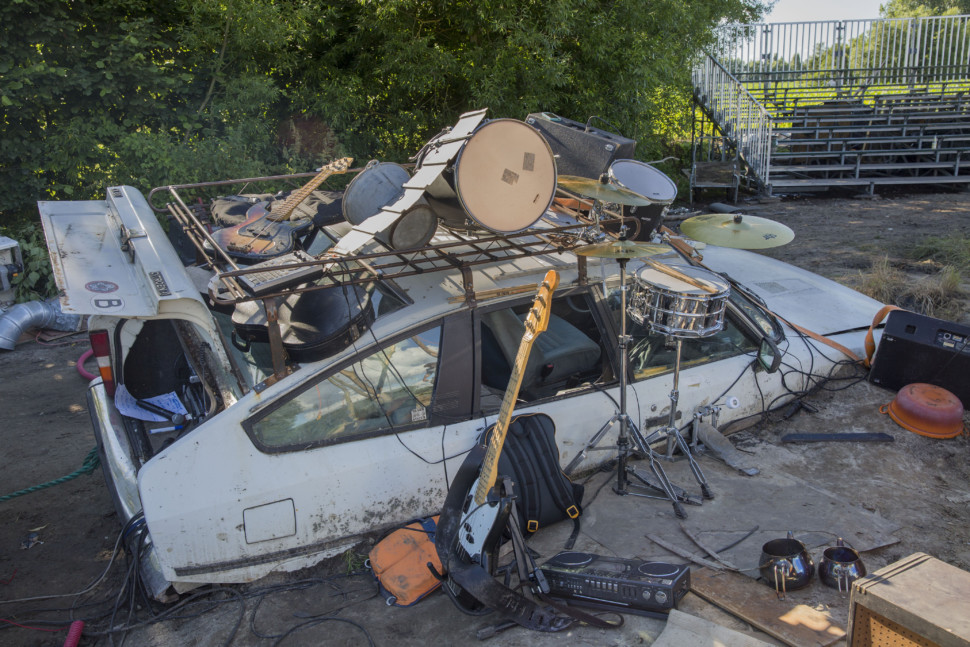 Watch the Chasse Patate Trailer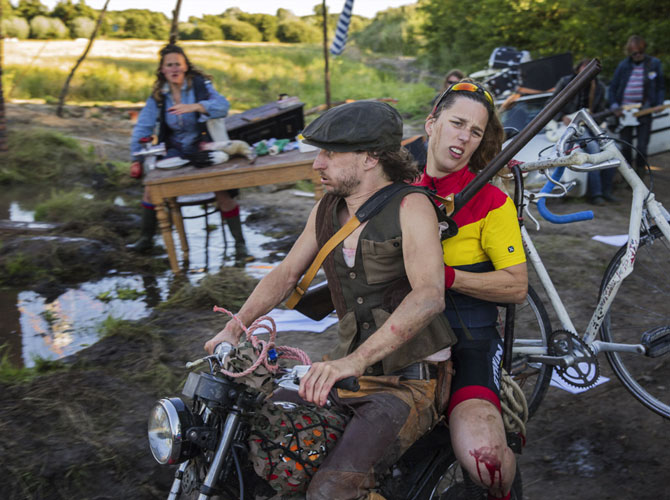 With their latest album, "No Borders," in their arsenal, Needle And The Pain Reaction eagerly anticipate sharing their newest creations with their devoted fans and the world. They are poised to take their electrifying live performances on the road, delivering the potent sonic experience that has become their hallmark. Don't miss the opportunity to witness the raw power and distinctive noise rock stylings of Needle And The Pain Reaction. Their album "No Borders" (release date November 2023) will be available on CD, vinyl, and online platforms, serving as a testament to their most compelling and sonically arresting sound yet.