Biography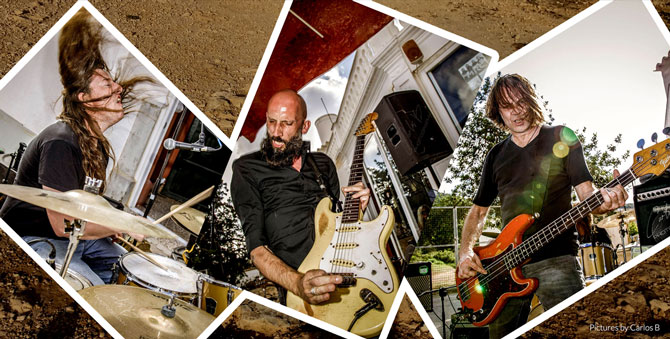 More than 20 years on the road
Needle And The Pain Reaction was born in December 1999 in Ghent, Belgium, right before going into this new century. Today they still sound like a fresh young energetic rock band and have loads of new stuff they want to get out and share with the fans.
During these two decades, Needle toured in Canada (2006 and 2007), UK, Germany, France, The Netherlands, Belgium, Spain, Malta and Ibiza.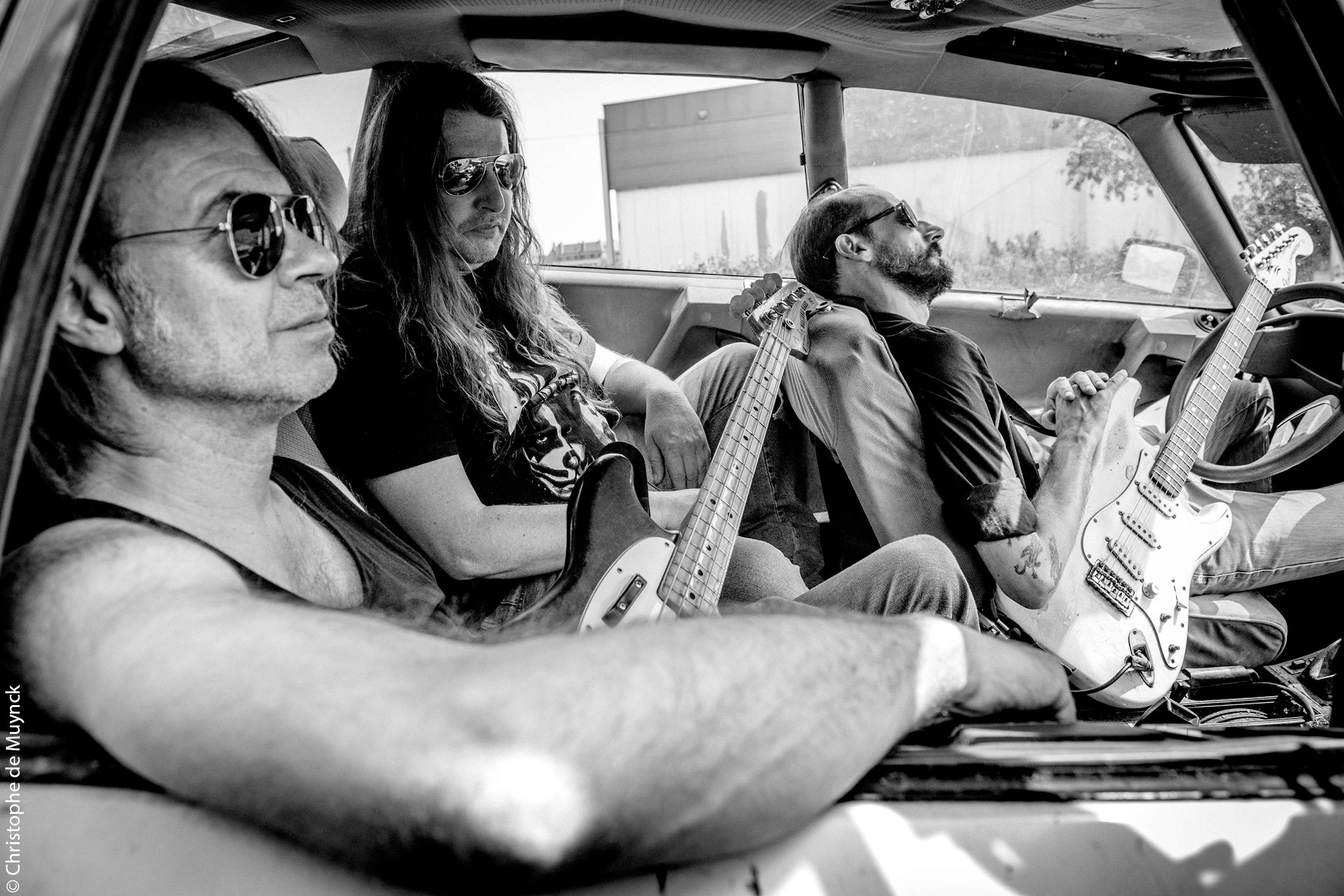 Their second album Pheromone in 2008 was made with David Vella (Rammstein, Phillip Boa, Siouxsie and the Banshees, see more…) in his Temple Studios in Malta. Erik Van Biezen (Gorki) produced Stains in 2010. Later they went full DIY.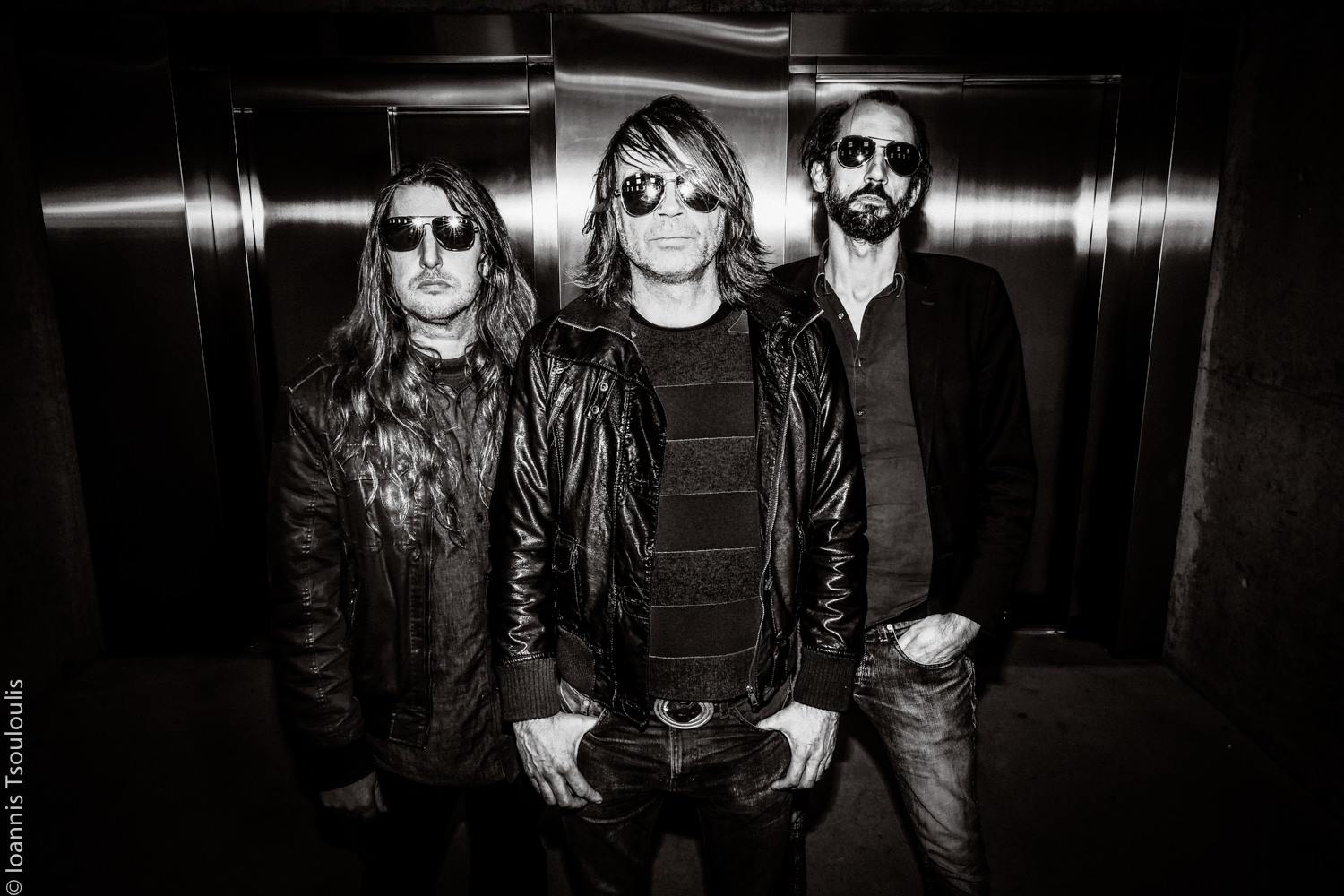 Studio Orka - Chasse Patate
In 2016, Needle joined the renowned theatre company Studio Orka to perform Chasse Patate, as a stranded rock band playing live music on stage, with over 100 performances in Belgium, The Netherlands and Germany between 2016 and 2022.
Watch the Chasse Patate Trailer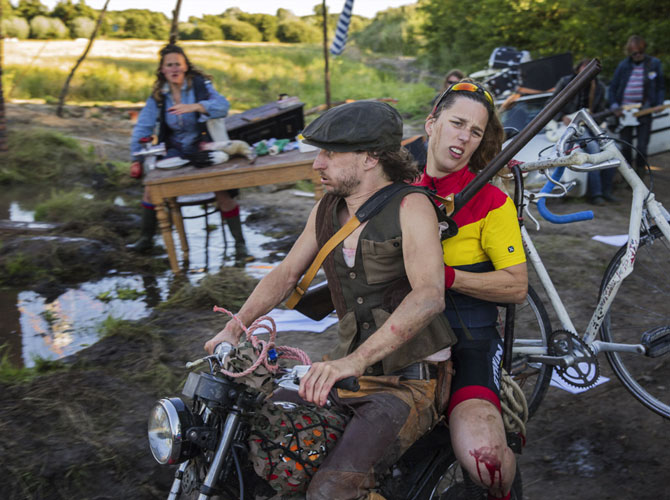 NEEDLE goes VELVET is a Nico tribute by Kika Da Silva
NEEDLE goes VELVET is a Nico tribute created by Kika Da Silva, first performed in Ibiza in 2018. After a second Ibiza performance in 2019, this project starts touring in Belgium.